Schyleen Qualls
Schyleen Qualls, founder and president of Arkeon Entertainment and Arkeon Education, is a writer, producer, actor, and entrepreneur with a 35-year successful track record of creating and producing original, innovative and socially conscious, entertainment designed to inspire audiences worldwide.
She is currently producing a feature film, RUNNING THE LINE, based on her grandfather, Ben E. Ingram Jr.'s historic murder trial, which took place in Holly Springs, Mississippi in 1919.
Her one-woman show, THE LAST WORD, which she produced and performed on hundreds of college campuses, was highly acclaimed for its inspirational poetry and personal narratives focused on global citizenship. Awarded the Harvard University Foundation Medal for her "contributions to American Performing Arts and Intercultural Relations," Schyleen Qualls has served as an official ambassador for the arts in delegations to China, Nigeria and Germany, and traveled to over fifty countries.
A major speaker in many forums: Ms. Qualls has been invited to speak to corporate audiences at Sun Microsystems, the McDonald's Corporation and others; has given keynote addresses at numerous national conferences, including the League of Women Voters and the National State Boards of Education; and was honored to deliver the Sesquicentennial Graduation Address for Miss Porter's School in Farmington, Connecticut.
Schyleen Qualls was the Director of the Capital Campaign for the Museum of the African Diaspora in San Francisco. A nineteen million dollar project, MoAD opened in 2006, becoming the first major museum of its kind in the world. She is Co-Founder and Trustee Emeritus of Cleo Parker Robinson Dance, one of the foremost modern dance companies in America, and is also a member of the Board of Directors of the Astronomical Society of the Pacific (ASP), which has been serving the global astronomical and scientific community for 125 years.
Ken Kesey, author of One Flew Over the Cuckoo's Nest and Sometimes a Great Notion, wrote, "Schyleen Qualls is a treasure, a flower, a trump, a peach, a humdinger of a word slinger, a corker of a talker, a heller of a storyteller, the cream of the crop, dawn's first light and a downright delight."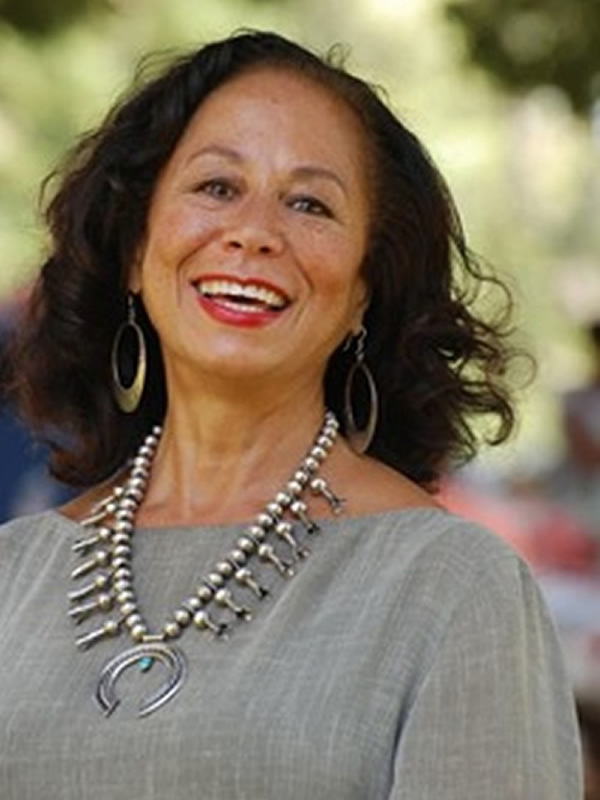 Schyleen Qualls
President
Arkeon
403 Main Street, Suite 520N
San Francisco, California 94105
Tel: 415.830.2977
E-Mail: CONTACT FROM THIS LINK
I have a dream.