Arkeon Entertainment
ARKEON ENTERTAINMENT is a diversified and integrated company founded in 2002 by Schyleen Qualls. The Arkeon Entertainment brand seeks to deliver original, innovative, socially conscious and award-winning entertainment to inspire audiences worldwide.
Arkeon Entertainment is currently producing a feature film, RUNNING THE LINE, based on the soon to be published book, RUNNING THE LINE, by Schyleen Qualls.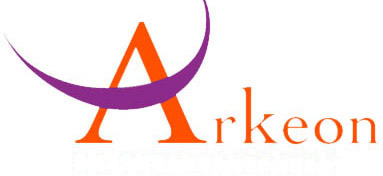 Schyleen Qualls
President
Arkeon
403 Main Street, Suite 520N
San Francisco, California 94105
Tel: 415.830.2977
E-Mail: CONTACT FROM THIS LINK
I have a dream.